25 January 2023 10:00 am - 8:00 pm
Join us for the ultimate Adventure Golf Challenge this January! 
Are you brave enough to take on the 10 hour marathon with your colleagues and friends…. even on your own!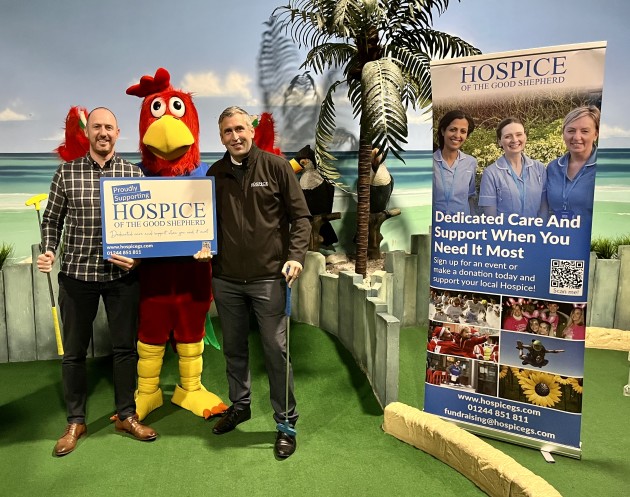 The rules are simple – 
– Teams of 2-8 people, starting at 10am and playing the 36 holes for 10 hours! You can be brave and play all day, or you can also rotate your team around and spread the challenge across the day with all your team.
– Solo players….. good luck!
– It's free to take part, but we just ask that teams aim to fundraise £500 for this challenge, and solo players £250.
– Winners of the challenge will be the most hole in ones over 10 hours.
– Trophies for the winners, and best fundraisers!
– Trophy and certificate for all teams that take part
Any questions, just message Alan on alan.knell@hospicegs.com
Be part of golfing history and sign up today!